Jonathan Fox
Title: President/Proprietor
Favorite donut: Coconut Cream or Peanut Butter Cup.
Born and raised in Kenosha, Wisconsin, Jonathan dreamed at a young age of being a world-famous architect.  Spending a lot of time with his grandma, he discovered a talent and love for all things food and his fate was soon cemented after his first job (in a restaurant).  Graduating from the Culinary Institute of America, Jonathan headed to the Windy City with all of his hopes, dreams and aspirations tucked neatly in his knife bag.  Spanning over his 30+ years in the industry, Jonathan has spent time with Chicago's Printers Row Restaurant, The Pump Room, and was Vice President and Founding Partner of Maggiano's Little Italy, Lettuce Entertain You before eventually opening Osteria La Madia, a rustic Italian eatery.  Jonathan and his wife Karen's dream has always been to own and operate a small-batch donut shop in honor of Karen's grandfather, Billy and in 2013, that dream became a reality.  Since the closing of Osteria La Madia, Jonathan has turned his focus 100% to all things Firecakes.  In what little spare time he can muster, he spends it outdoors with his family.  Whether It's snow skiing in the winter, fly fishing in the summer; or even enjoying a Cubs game with his two daughters (Torrie and McKenna) Jonathan is all about quality time.  If he had to choose one place to visit for the rest of his life, it's easy; "Northern Italy, of course!"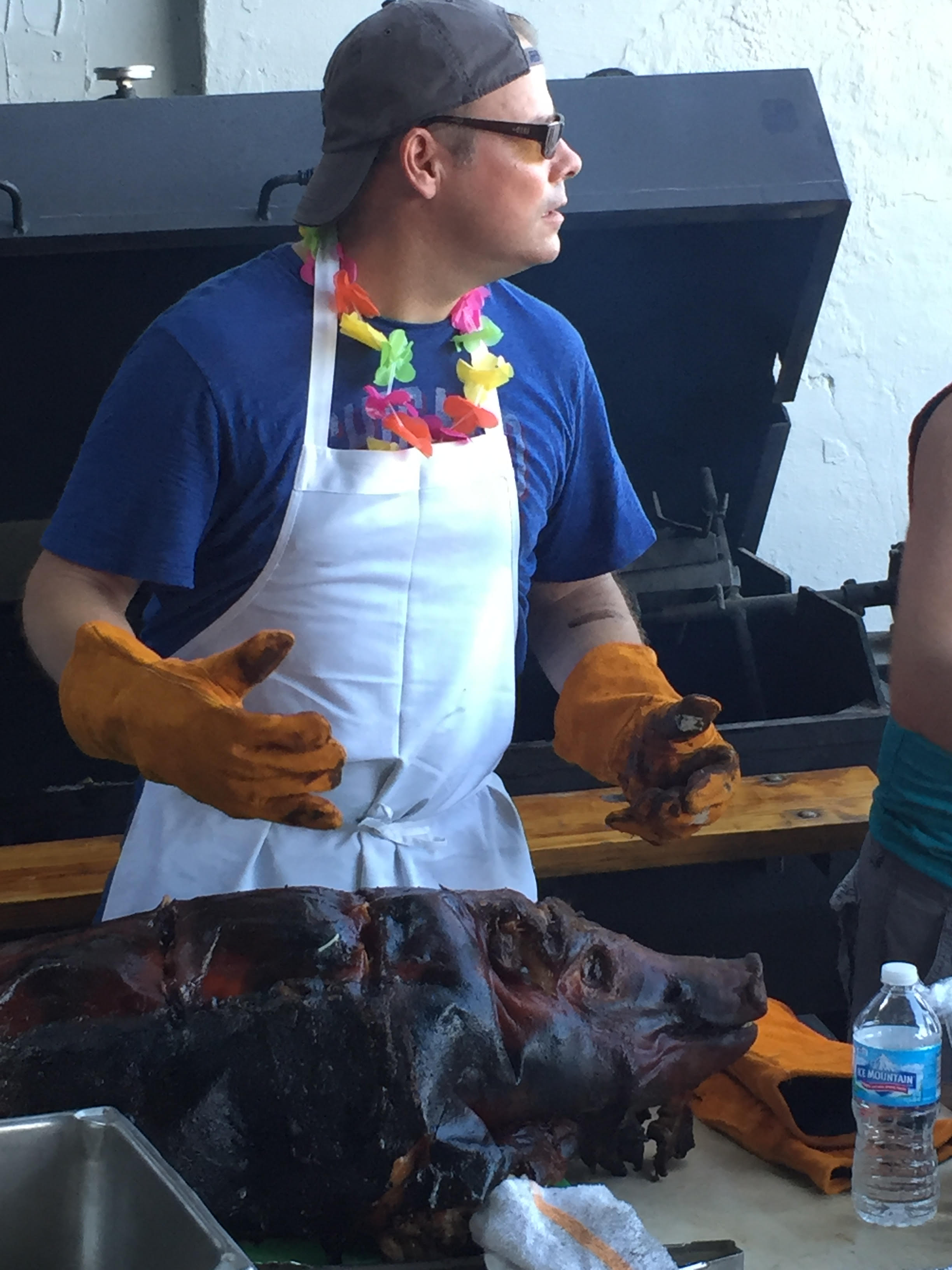 Karen Fox
Title: Proprietor
Firecakes is the brainchild of founder Karen Fox. Born and raised in Kenosha, Wisconsin, Karen's first job wasn't quite as successful as this one.. at the age of 16, she lasted just four days behind the counter at her hometown diner. Karen eventually left Kenosha for the city of Chicago, where she studied painting at the School of the Art Institute of Chicago. When she's not working alongside husband Jonathan hustling donuts, Karen plays "momager" to their teenage daughter McKenna. Karen is also a metalsmith and jewelry designer, and likes to spend whatever free time she can traveling to her two favorite places: Colorado, for the skiing and hiking; and Italy, for the leather goods and the wine!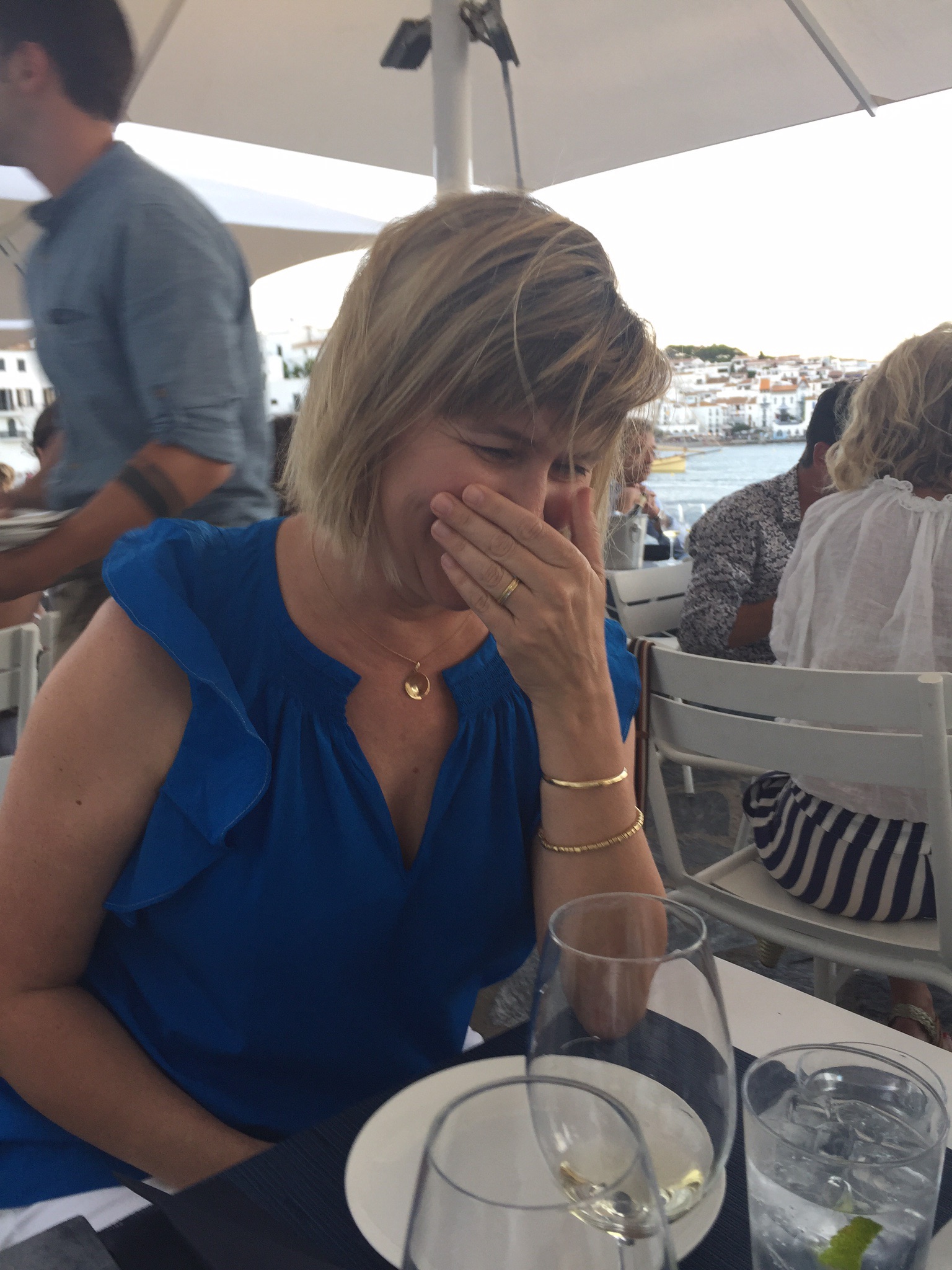 Cathy Barber
Title: Director of Finance and Business Development
Favorite donut: Honey Glazed
This New Jersey native is a restaurant-industry native with more than 30 years of experience.  With a rich work history from Stouffer Restaurants, Lettuce Entertain You Enterprises and Brinker International, Cathy has become a master of project management in several divisions, including accounting office operations, new-unit construction, culinary and human resources.  When she's not managing the inter-workings of Firecakes and 3Sixty Dining Intelligence, Cathy is busy enjoying family time on the lake (a good alternative to the ocean she grew up with!)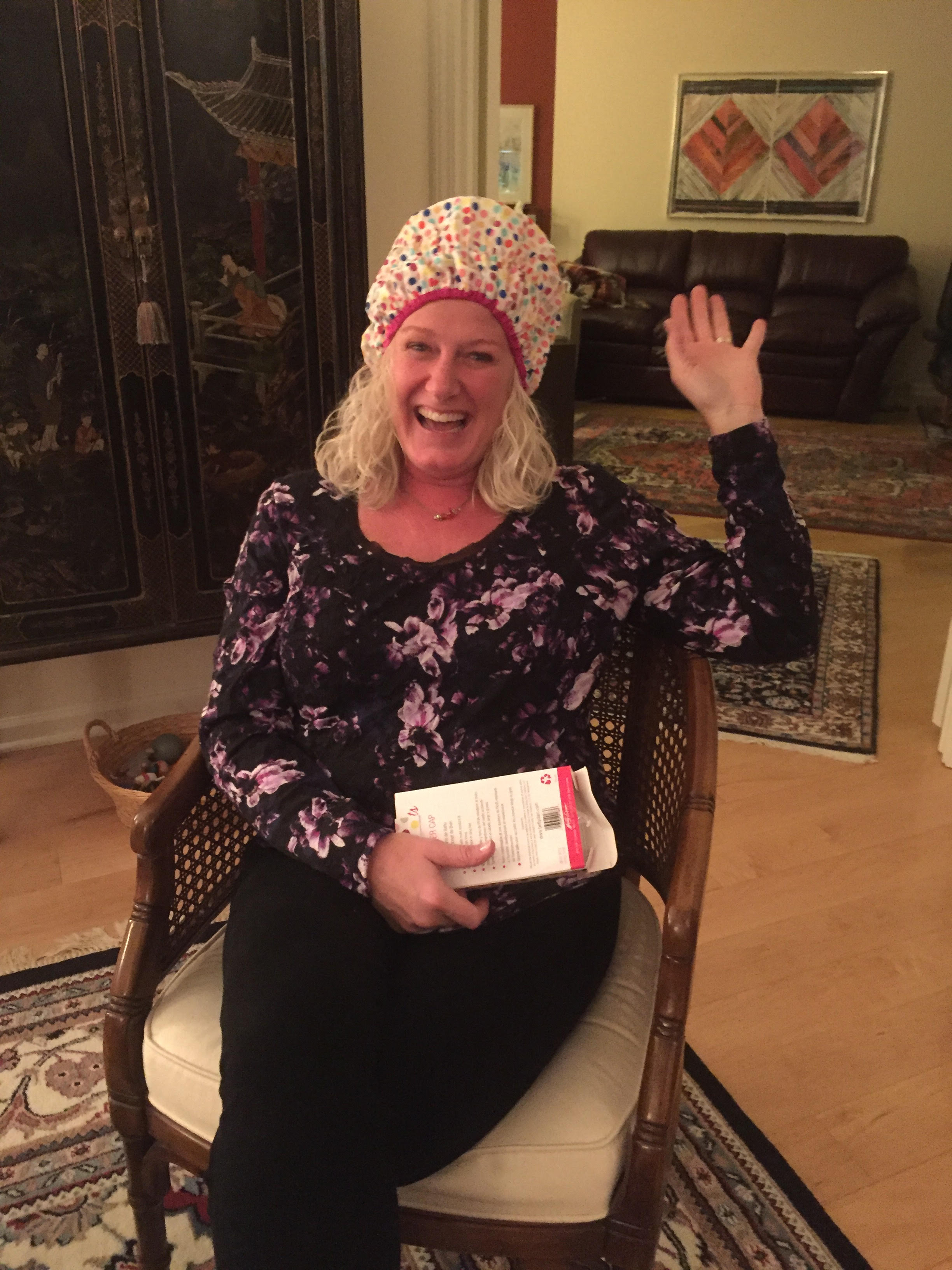 Maria Duron
Title: Corporate Baker
Favorite donut: Peanut Butter and Jelly (preferably the Raspberry Blood Orange jelly)
Calling Chicago home for most of her adult life, Maria was born and raised in historic Aguascalientes, Mexico.  The oldest of three, Maria once dreamed of being a flight attendant.  But Chicago instead guided her to another passion; culinary arts.  She began her culinary journey at Maggianos Little Italy where she met Jonathan.  He then recruited Maria to work in the kitchen at his new restaurant endeavor, La Madia where she mastered the art of brick oven pizza.  On a cold January day in 2013, Maria showed up for work at Firecakes and has been there ever since; running the shop as smoothly as can be.  Coming from such a historical home town, it's no surprise Maria's favorite vacation spot for her family is Washington D.C.  Between its cultural significance, abundance of history to explore (and of course, the great bakeries!).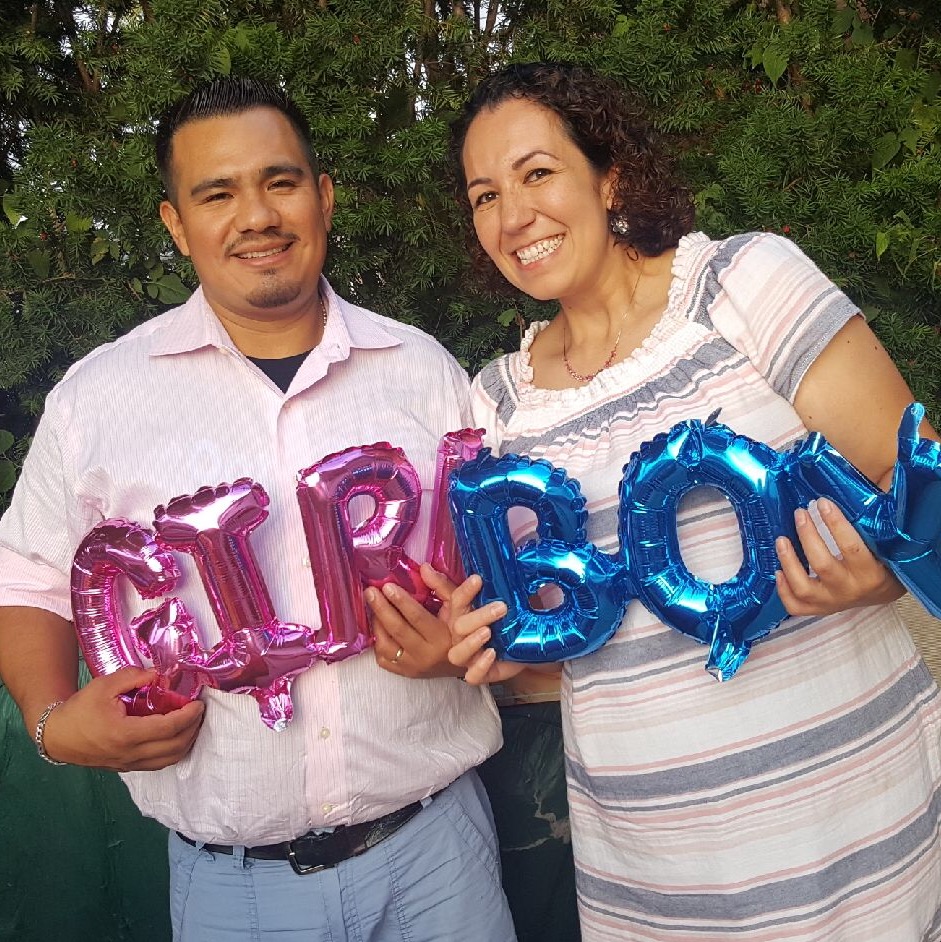 Judith Duron
Title: Office Manager, Hubbard St. Supervisor
Favorite donut: Coconut Cream
Maria's younger (and sometimes bossier) sister, Judith also grew up in Aguascalientes, Mexico.  Judith has been honing her customer service skills for years in the industry, getting her start at America's home of the Burrito Bowl, Chipotle.  She moved on to bigger and better things, getting her start at Firecakes on our first day and has been a part of the Firecakes family ever since.  Judith is well versed in everything related to super heroes, thanks to her five-year-old son, Mateo.  They spend a lot of time watching movies together; anything from Captain America (Mateo's favorite) to Superman (Judith's favorite).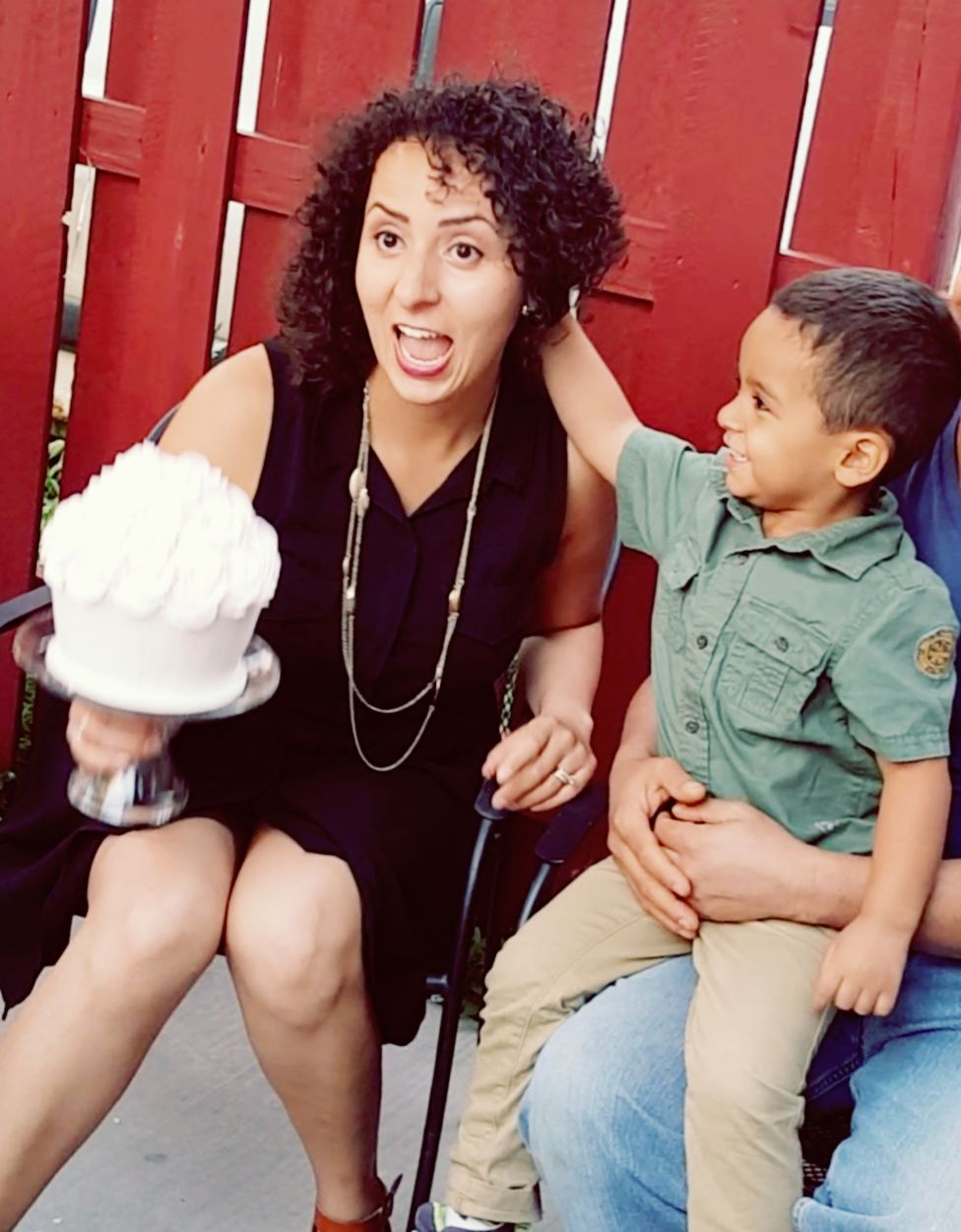 Daniel Reyes
Title: Truck Manager
Favorite donut: A classy donut for a classy man, Honey Glazed.
Dan is a proud lifetime resident of the Windy City.  The baby of four, he grew up dreaming of becoming a veterinarian; which is why you'll always find a box of wishbone treats stashed on the food truck.  Dan has been slinging donuts through the mean streets of Chicago for two years now; before that, you would've found him delivering dinner from the local pizzeria singing along to Rebecca Black's hit single, "Friday" on repeat.  On his days off, Dan is teaching his young nephews the fine art of fishing and the joys of a fresh donut ice cream sandwich!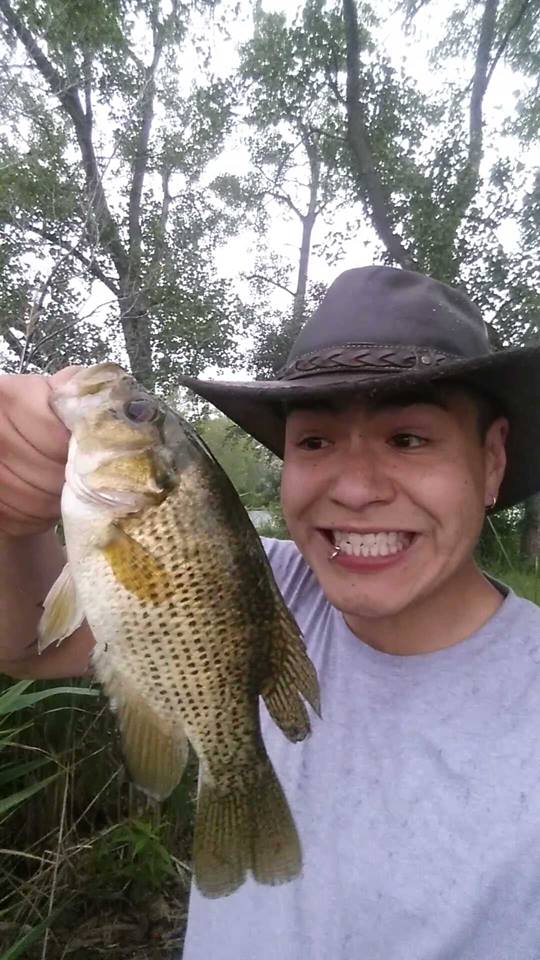 Alejandra Moreno
Title: Clark St. Supervisor
Favorite donut: How do you pick just one?!
Alejandra hails from "The Greatest Little City in the World" also known as Reno, Nevada.  Transplanting to Chicago for school, Alejandra attended the School of the Art Institute with a concentration in ceramics.  However, her true love is donuts and she started her donut career with Firecakes on January 17, 2016; sharing an anniversary with our Clark Street location.  Spending most of her free time wondering what the best donut out there is, Alejandra also makes time for ceramics.  Her interests include tiny chairs, Kaiser porcelain, jazz and burritos.  Secret talent: "I can lick my elbow!"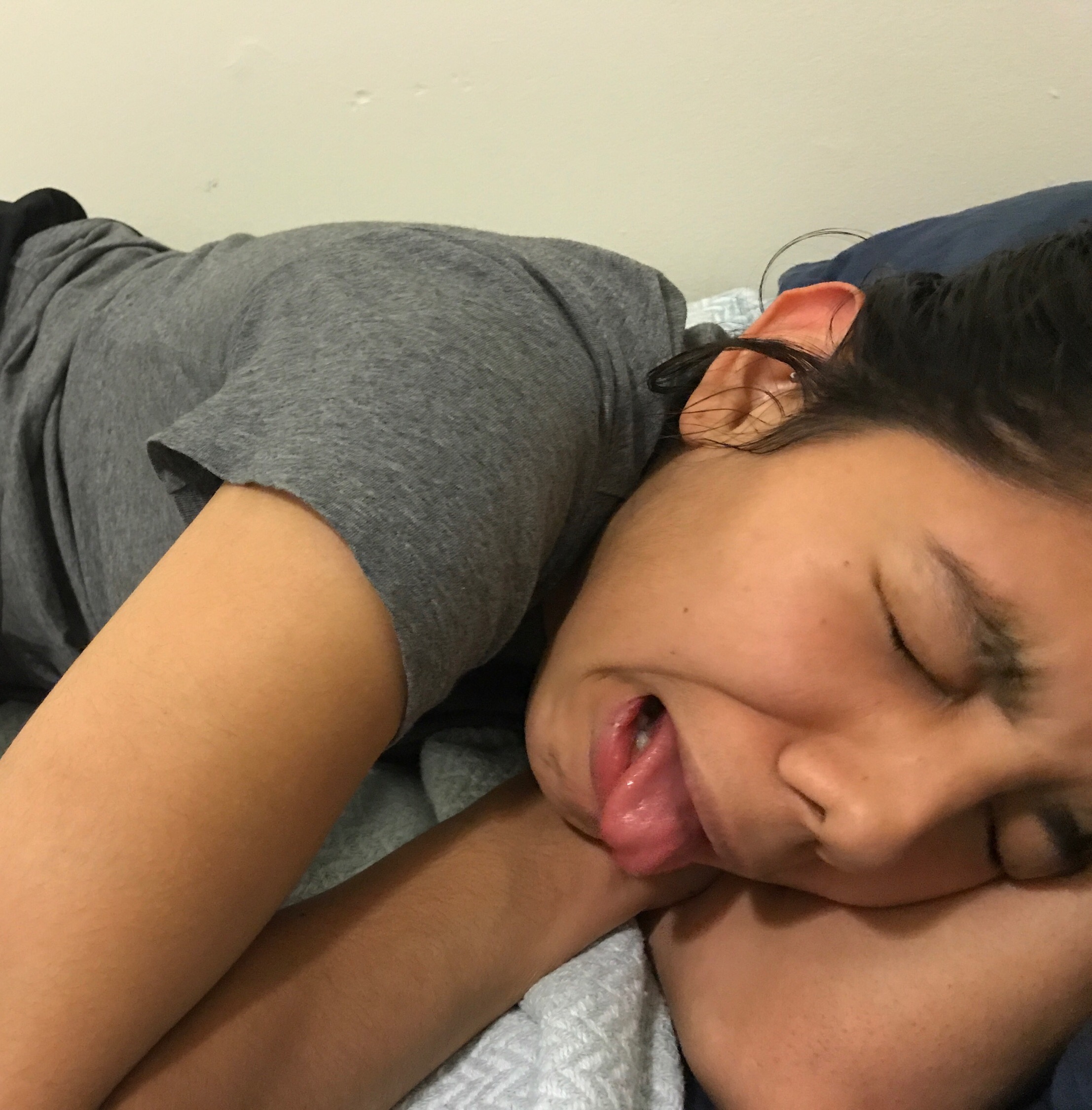 Moira Bryan
Title: Event and Sales Coordinator
Favorite donut: Butterscotch Praline
Hailing from the greatest state in the nation, Moira called Michigan home for most of her life.  The Windy City called her away from home (and her job at Zingermans Deli in Ann Arbor) with a promise of a great fine arts program at Columbia College Chicago.  A year into her time at Columbia, Moira found herself with some free time and a love for donuts, so she did what anyone would do; applied for a job to sell donuts.  Moira has been with the company since 2014, becoming a master of all thing social media in the meantime.  On her off days, you'll find her eating her way through the city, searching for the best food in Chicago.  She's also a trained hula dancer, and a glutton for glitter.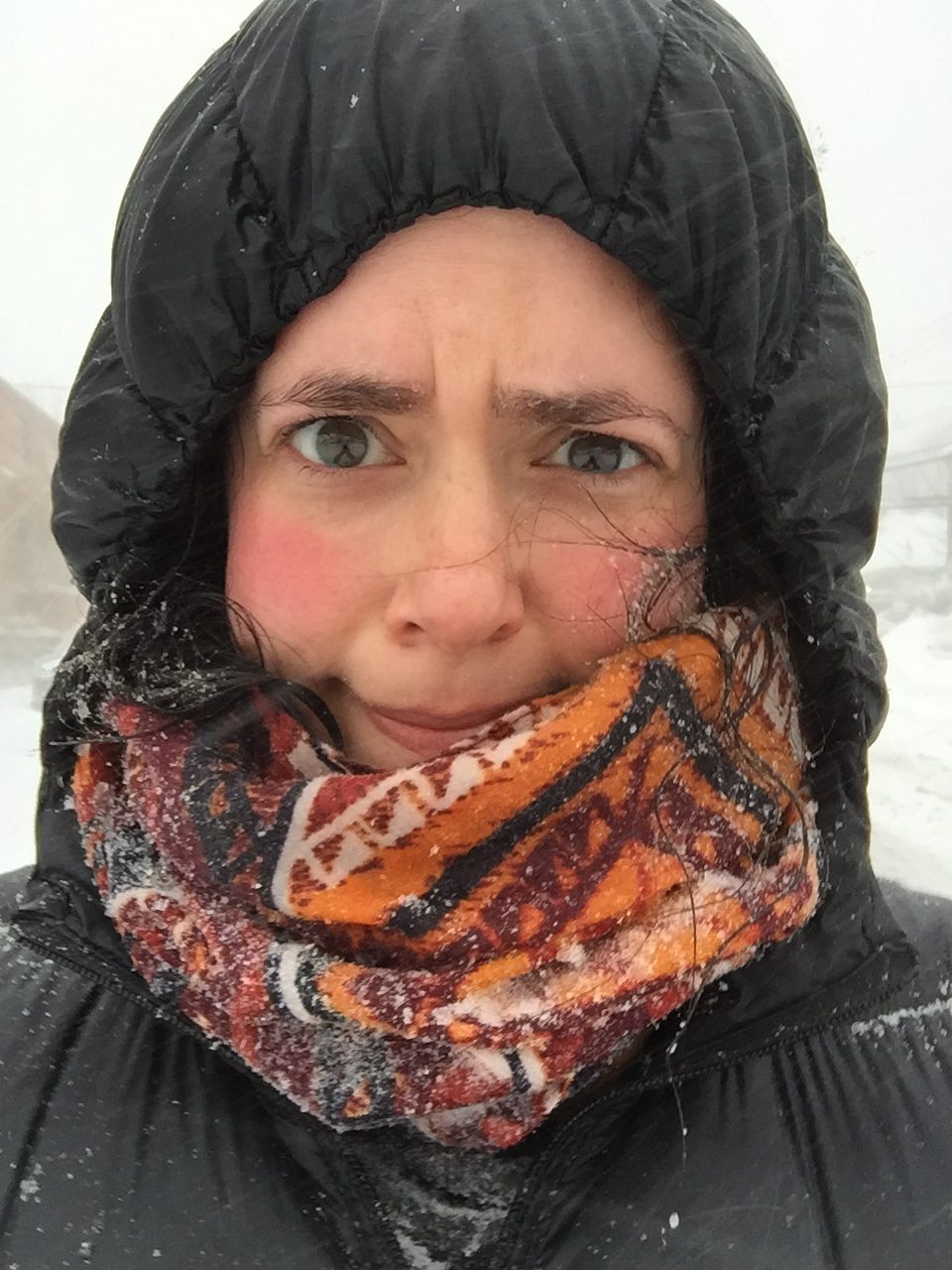 Torrie Fox
Title: Creative Director
Torrie has been part of the Firecakes team since it first opened in 2013. As Jonathan and Karen's daughter, she has been a part of her fair share of donut-related dinner time conversations. After moving back to Chicago from the east coast post-college, Torrie took up the role of creative director at Firecakes, where she is responsible for working with the team to make decisions related to branding, merchandising, and advertising. Currently a graduate student in the art education department at the School of the Art Institute of Chicago, Torrie will be receiving her teacher certification in May. Her interests include jewelry making and metalsmithing (her and Karen alike!), learning about and cooking southeast Asian food, distance running, and chasing after cute dogs on the street.